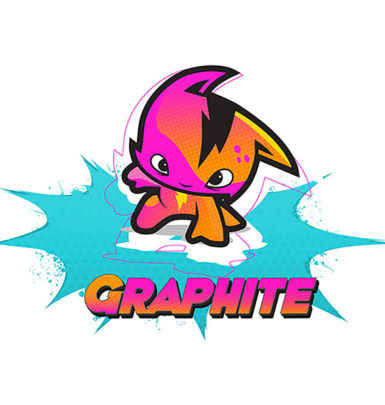 Graphite is a scalable, efficient and multi-platform graphical content distribution system for mobile devices and the web.
I designed and developed the backend system powering Graphite — a Node.js based system that is powered by several AWS services, in addition to some locally hosted server functionality (mostly to handle maintenance jobs and statistical analysis of the live system) and a media sharing system facilitating the onboarding of new users coming from social media sites like Twitter and Facebook.
I also developed the iOS app for Graphite — one of the biggest and most complex mobile projects I have ever taken on. Although on the surface Graphite seems quite simple, in fact the technology powering it is extremely sophisticated and complex.
In addition to developing the iOS app and the server-side platform, I current manage the development of every other current and future platform — including Android, the web, and a few other platforms on the roadmap.
You can download the public beta of Graphite on iOS and on Android and visit the Graphite website here.
If you need an app developed, reach out and let's talk! You can contact me using the contact form on this site, via Skype at stromdotcom or by visiting my company website at https://glowdot.com.